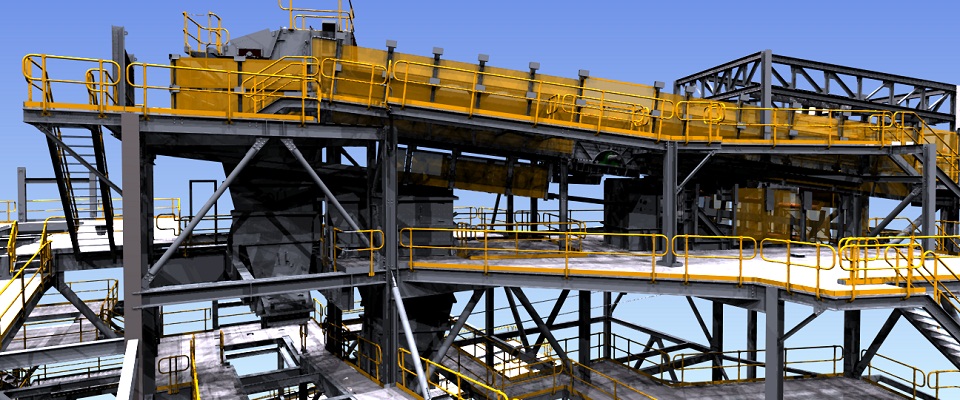 1980 - 1994: WESTPLAN ENGINEERING
It was at the end of 1979 that four partners decided to embark on a new vision to create a company that would specialize in the production of shop detail drawings. We all had the common ideals and vision that this company would cater specifically for the needs of the workshop. We all had backgrounds in engineering and could offer expertise in a variety of areas ranging from workshop fabrication techniques through to engineering and architectural design. Our vision was to be the best we could be.
1994 - PRESENT: WESTPLAN DRAFTING
Over the years the company had become more diversified with other interests such as property development and building, so after 14 successful years it was decided to split the company to more closely reflect the various specialties on which we had embarked. In 1994 Westplan Drafting was established as the detail drafting arm, and continues to this day.
This period also marked the transition from the drawing board to 2D CAD, and a few years later to 3D modelling. Westplan was one of the first detailing companies in Australia to adopt 3D drafting for the production of shop detail drawings.
Today we use the latest industry leading software, including Tekla Structures, Intergraph CADWorx and Autodesk Navisworks. With these systems we are able to integrate and combine all elements of a project into a single model, as well as producing various reports for ordering, tracking and scheduling, plus CNC data for automated fabrication.
2012 - PRESENT: MEMBER OF RAPID ALLIANCE
Westplan Drafting is also a member of Rapid Alliance.
Rapid Alliance has been developed as a result of like minded business owners deciding to work together to form a strong business group that has sufficient resources and high levels of expertise to undertake large opportunities within the resources and construction industries.
By combining our resources we bring decades of experience, drafting all aspects of materials handling projects both onshore and offshore. Individually our member client list is a who's who of the Western Australian Resource and Construction Industry and by collaborating we have the combined capability to service the larger expansion requirements of these clients.