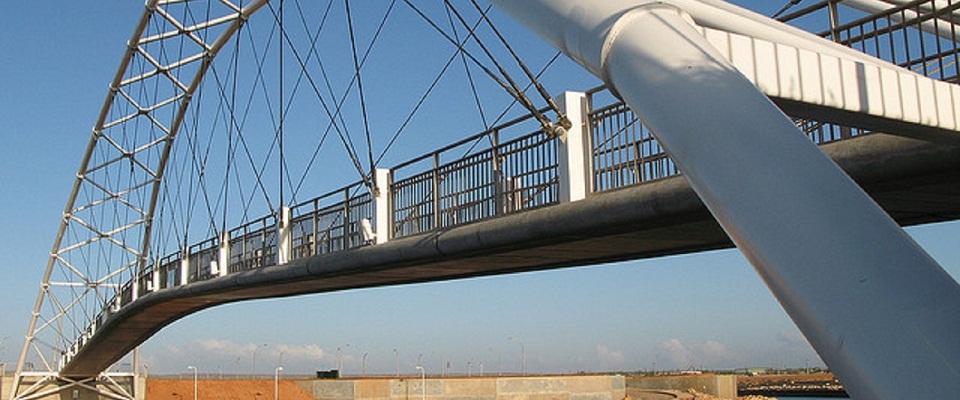 At Westplan Drafting, we understand that every project is unique, which is why we take a tailored approach to each project we undertake. We work closely with our clients to ensure that we fully understand their needs and requirements. Our team has a wealth of experience working on a diverse range of projects, including mining and resources, offshore, oil and gas, infrastructure and commercial projects.
Our extensive portfolio is a testament to our commitment to excellence. We are proud to have worked on some of the largest mining and off-shore projects in Australia, providing our clients with accurate and detailed drawings and models that have helped them to achieve their goals.
We believe that our success is based on our ability to provide our clients with the highest quality work, exceptional customer service, and our unwavering commitment to their satisfaction. Our team is passionate about what we do, and we are dedicated to delivering exceptional work that meets and exceeds our clients' expectations.
Thank you for considering Westplan Drafting for your next project. We look forward to the opportunity to work with you and help bring your vision to life.